Uczestnicy 56. Międzynarodowego Pleneru Ceramiczno - Rzeźbiarskiego/ edycja specjalna - lokalna/ Edyta Orlińska
Odbyła się pierwsza prezentacja multimedialna uczestnika naszego Pleneru. Przedstawiamy Wam  Edytę Orlińską, artystkę ceramik.
We had first digital presentation of our Symposium participant. We present You Edyta Orlińska, ceramic artist.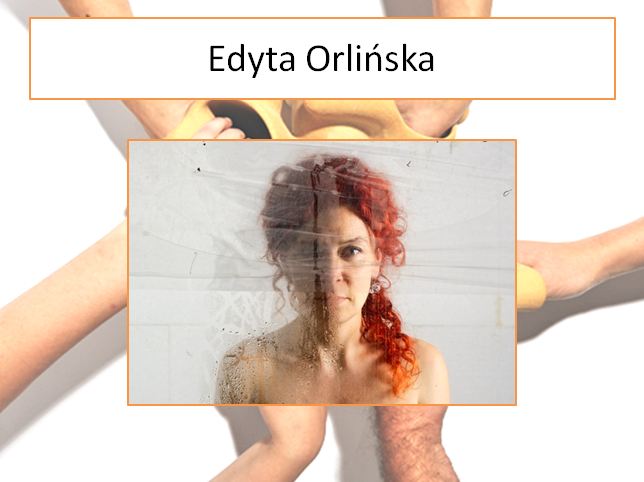 Absolwentka Akademii Sztuk Pięknych we Wrocławiu. Dyplom z zakresu projektowania ceramiki unikatowej w pracowni prof. Grażyny Płocicy, projektowania ceramiki użytkowej prof. Lidii Kupczyńskiej Jankowiak. Stypendystka Europa Akademii w Isny / Niemcy w roku 2000, Hochschule für Kunst und Design w Halle / Niemcy w roku 2003. Uczestniczy w plenerach ceramicznych i wystawach w kraju i za granicą. Prowadzi pracownię ceramiczno - rzeźbiarską w BOK - MCC w Bolesławcu.
Graduated Academy of Fine Arts in Wrocław. Specialization in unique ceramics design  in prof. Grażyna Płocica studio, specialization in utility ceramics design in prof. Lidia Kupczyńska Jankowiak studio. Recived scholarship from European Isny Academy/ Germany 2000. Studied at University of Art and Design in Halle/ Germany 2003. Participated in symposiums and exhibitions all over the world. She runs ceramic workshops for adults and children in BOK-MCC/ Bolesławiec.